Goodhertz 8th Anniversary Sale FAQ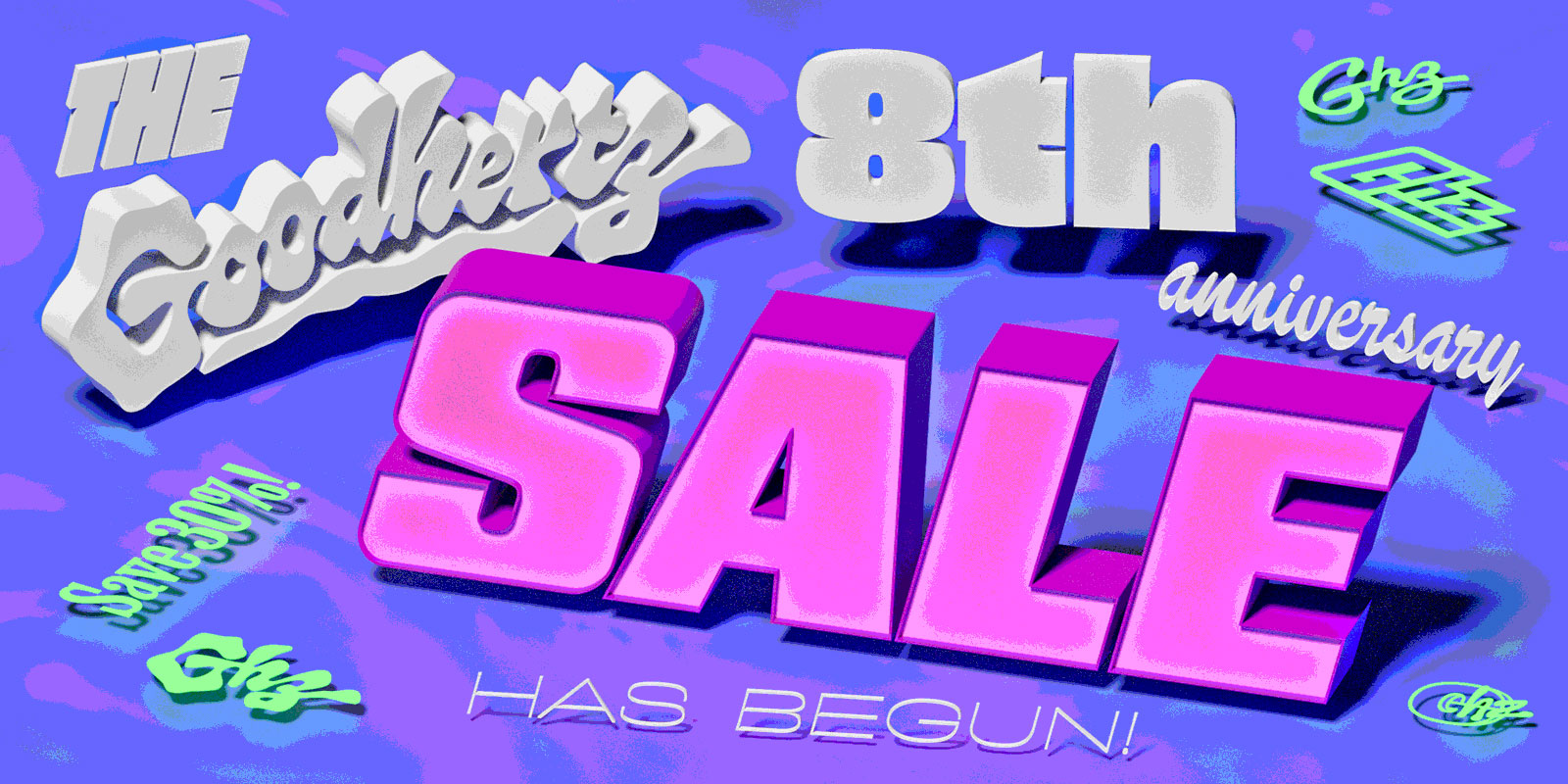 As of this month, Goodhertz has officially been around for 8 years! As is our annual tradition, we're holding a ¡BIG SALE! to celebrate. For more info, a quick message from Jack Stratton:
If you know much about Goodhertz, you know that we don't do a lot of sales; so now's your chance! From November 21st to December 1st take 30% off all Goodhertz plugins — up to 48% when stacked with bundle discounts.
Ready to buy? Head to the order page!
What are you celebrating, exactly?
The anniversary of Goodhertz Inc.'s founding. But also! The support of all our wonderful customers (as of this year, over 100,000 of you!) and everything you've made with Goodhertz plugins this year.
Here's a couple releases that were made with our plugins that we were especially jazzed about. Did you make something cool with Goodhertz plugins recently? Please drop us a line!
Charli XCX - Move Me [Lossy]
The Fearless Flyers - Running Man [Tupe, Vulf Compressor]
Saba ft. Krayzie Bone - Come My Way [Midside]
Miya Folick - Bad Thing [Tupe, Megaverb, Wow Control]
May Erlewine ft. Theo Katzman - Easy [Tupe, Midside]
The Batman (film) [Midside]
Does the sale discount stack with other discounts?
Yep! You can't stack coupons, but otherwise all discounts stack together. Keep in mind, the math can get a wee tricky for discounts on top of discounts, so feel free to email us if anything doesn't make sense.
Can I try the plugins before I buy?
Yes. As always, we have 30-day free trials on all our plugins. Send us a support email if you need your trials reset.
Do you have any new plugins coming soon?
Glad you asked. The next Goodhertz release will be Tupe Wow, a plugin that combines portions of both Tupe AND Wow Control in one wonderful package AND adds a couple new bells & whistles, such as: tube power supply ripple, tape dropouts, and a new cassette tape model.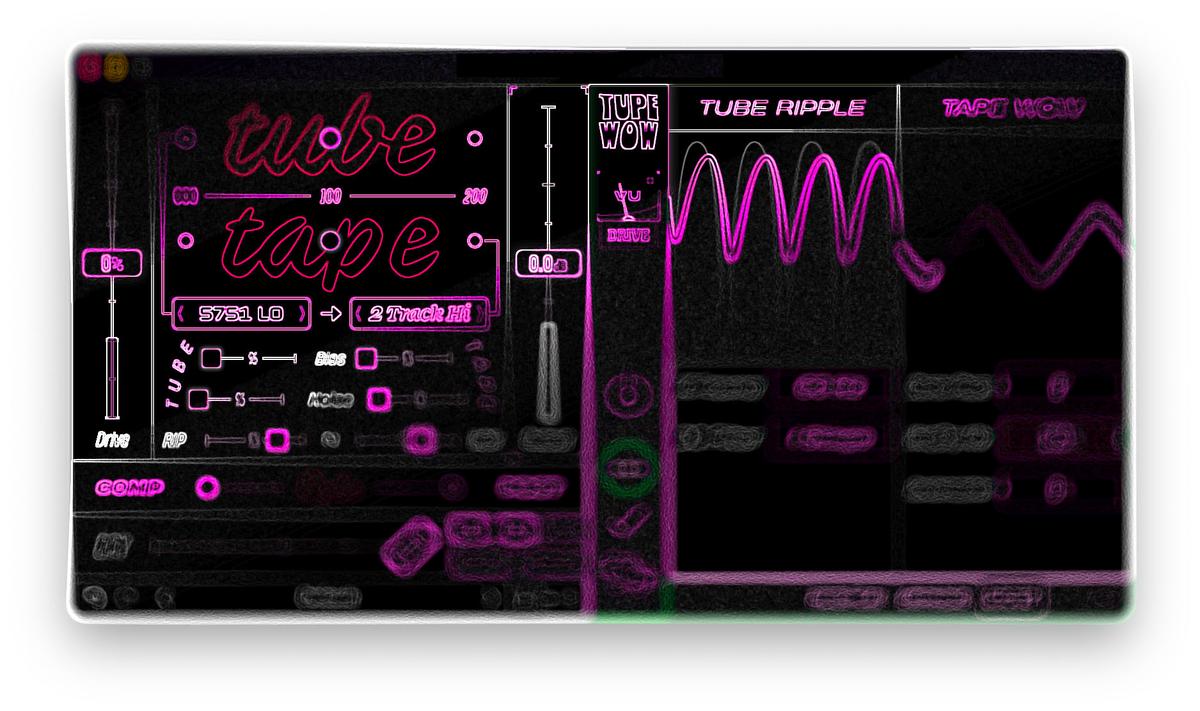 The best part? Tupe Wow will be FREE for users who already own Tupe && Wow Control! So grab Tupe and Wow Control during this year's sale, and await your new, free plugin coming in 2023.
Do you support M1 Macs and macOS Ventura (13.0)?
Yes & yes! Grab the latest Goodhertz installer here.
Categories