Black Lives Matter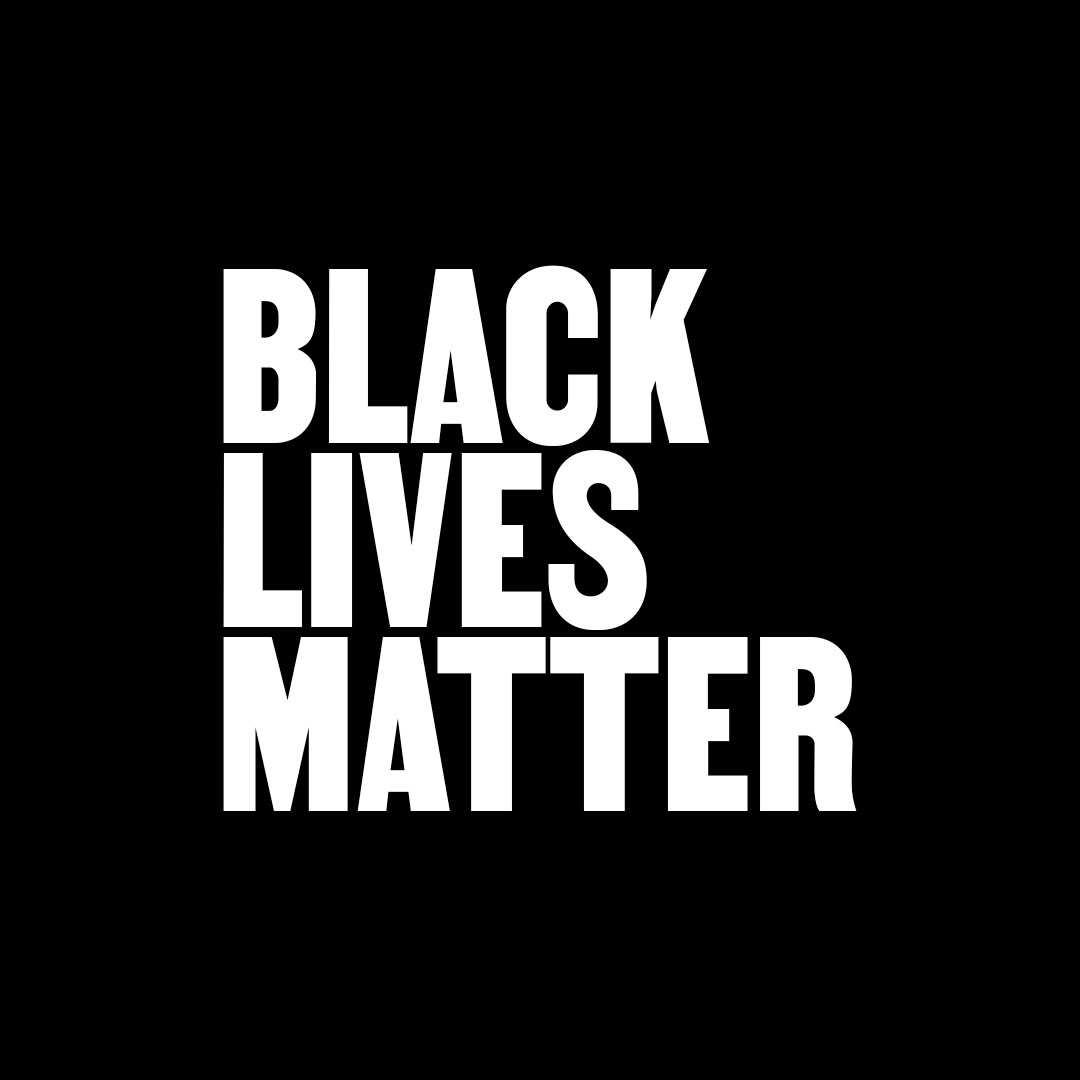 The work we do at Goodhertz is fundamentally indebted to Black Americans and Black American culture. In this moment, we must condemn police violence and express solidarity with those who are protesting all across America — those who are fighting to make our society better and more just.
We must also acknowledge a simple truth: this country was founded by racists; for hundreds of years, racism has defined our economy and our culture — it has touched every aspect of our history and continues to do so. But we refuse to believe that America cannot do better.
If you can, please donate to a cause in your area or take other action to support this movement. Goodhertz has and will continue to donate to causes directly supporting protestors and those affected by police violence and racism in the United States.
Resources: