Tupe! (The Official Release)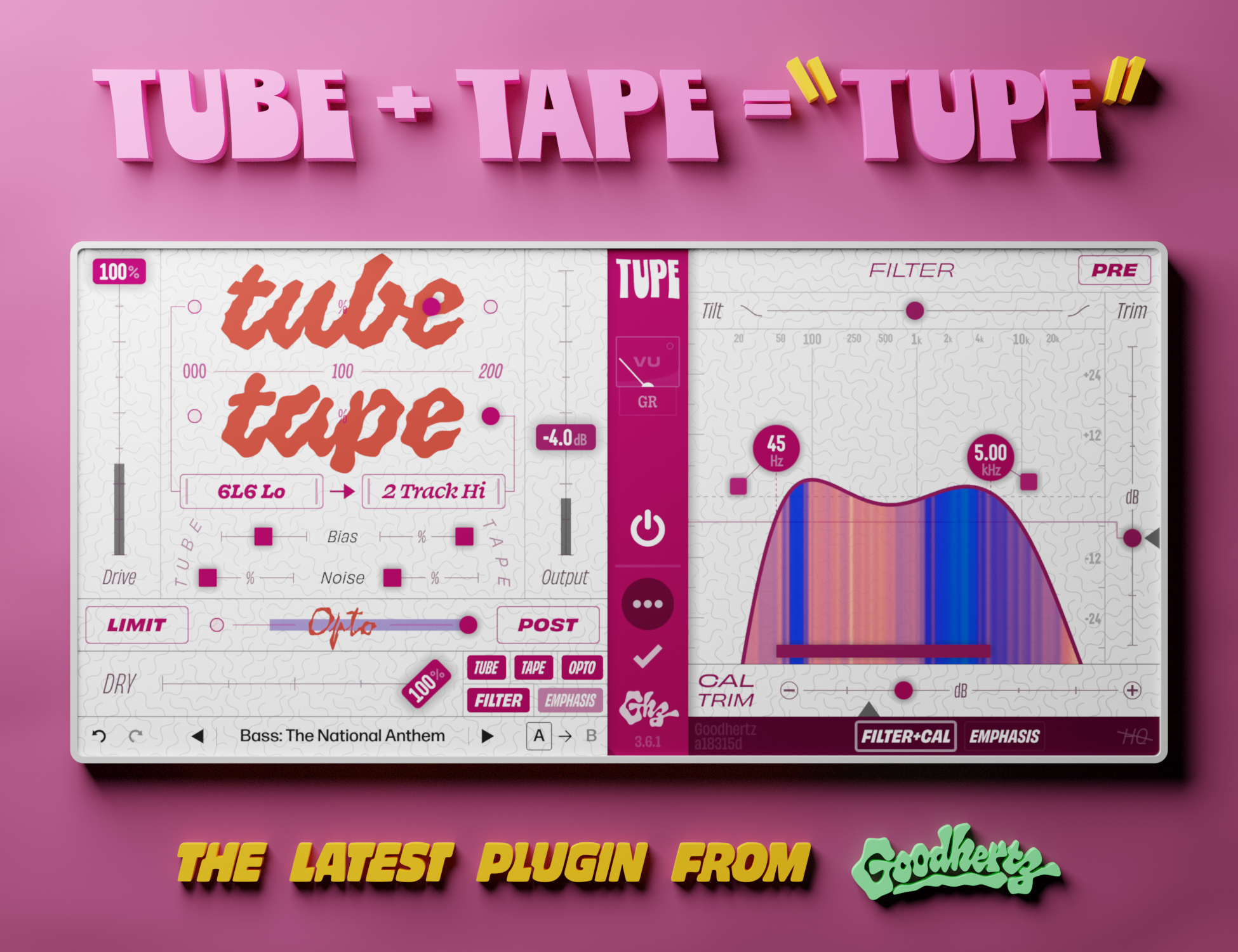 It's been almost a year since we first told the world about a plugin called Tupe, and today we're excited to announce: Tupe is now officially available for trial & purchase!
There'll be lots more about Tupe on the blog soon, but for now, we just wanted to say, to all the presale purchasers and beta testers: thank you for your invaluable input — Tupe would not be the plugin you can download today without your input.
---
We've also made a short collection of loops available, all made by Ghz co-founder Rob Stenson with prototypes of Tupe over the course of it's development — from the earliest stages (when it was known internally as "Analogy"), to, well, just a few days ago. You can check out Loop Journal #1: Tupe on Bandcamp, or just listen below:
Categories