Kakao x Goodhertz
How do you get a portable desktop speaker to sound like a world-class sound system? That was the question posed to us by Kakao, a South Korean company (makers of KakaoTalk, Melon music, etc), when they approached Goodhertz around a year ago, hoping to improve the performance and quality of their latest innovation: the Mini-C smart speaker.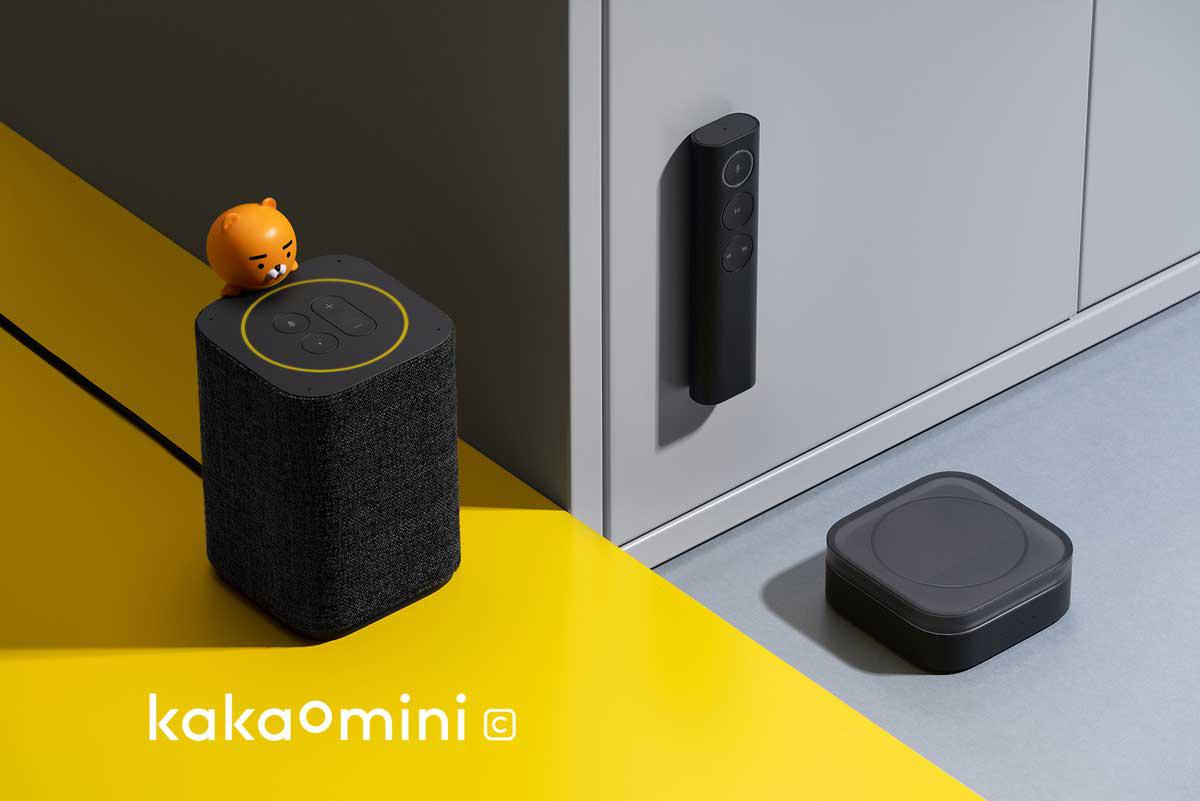 To do this, we built Speaker+™, a comprehensive DSP library that performs high-quality audio processing on the device. Speaker+ uses our audio mixing and mastering experience along with a combination of listening tests and lab measurements to achieve great results from a compact speaker. Using realtime DSP, Speaker+ is able to dramatically improve the overall sound quality and presentation — producing better clarity, definition, dynamics, and improved bass response, while also reducing distortion and other artifacts.
Speaker+ is available now as a free update to the Mini-C, and Kakao plans to support additional features, such as a "live concert" mode, using Goodhertz DSP in the near future.